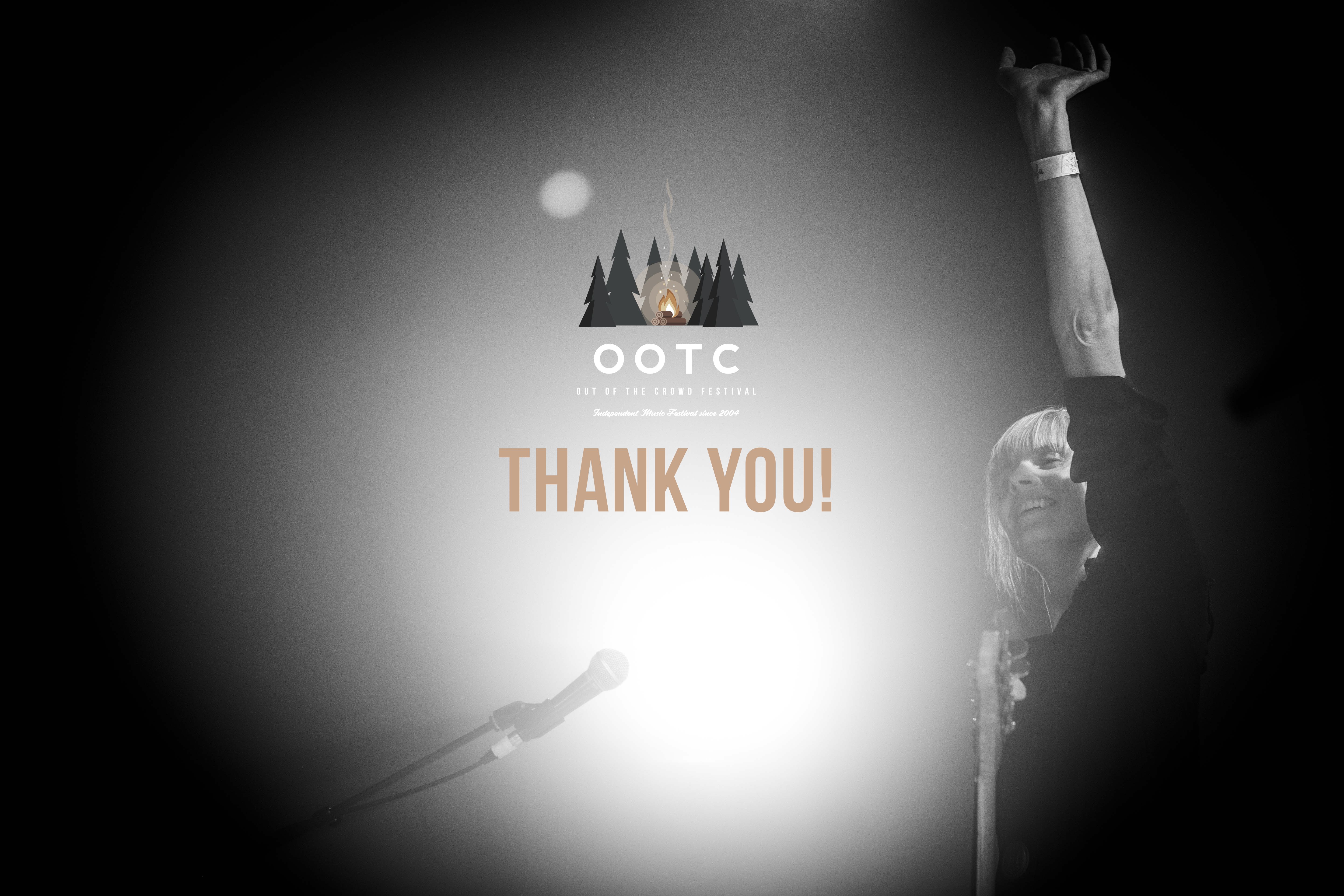 Well, that was quite an emotional ride, so much great music, so many smiles, so many great encounters, awesome dance moves. Thanks so much to Beak> / Built to Spill / Jaye Jayle / Peter Kernel / The Murder Capital / Lysistrata / Town Portal / Say Sue Me / Klein Music / Dammit I'm Mad / The Choppy Bumpy Peaches and LOON-dj's for being so awesome and being such great guests, thanks to Kulturfabrik Esch-sur-Alzette and Rotondes for being so good friends and going through all of this with us being technically at their peak during the whole day and thanks to OGBL Syndicat No 1 au Luxembourg and Tango for their massive help and for their support! 
See you next year hopefully and let's all stay out of the crowd! 
Your The Schalltot Collective ASBL and Out Of The Crowd Festival team.