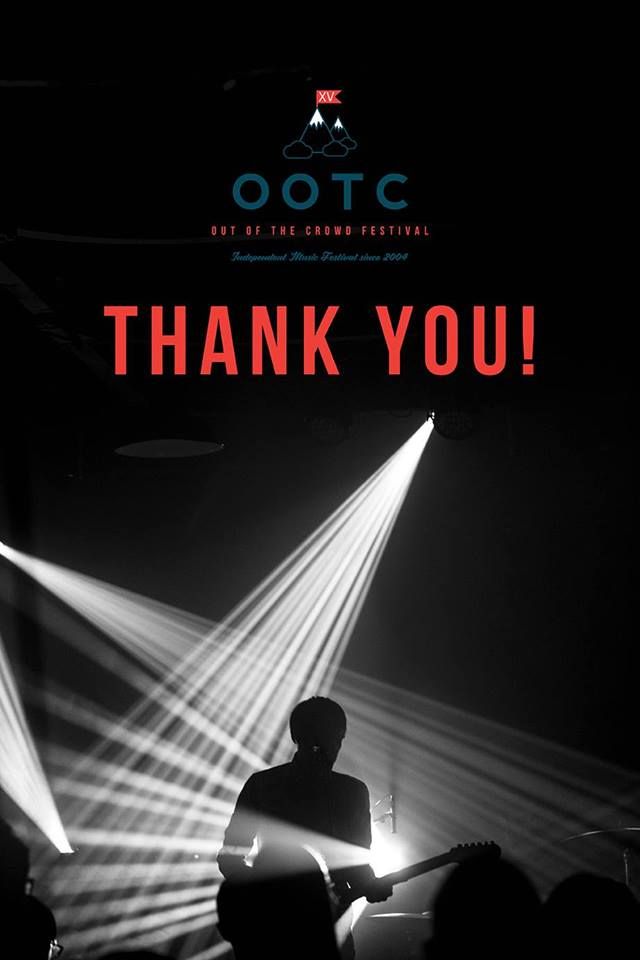 Thank you for a memorable 15th edition! Big up to all the bands, to Kulturfabrik Esch-sur-Alzette and Rotondes! Cheers to Tango and Olliewood Skateshop Luxembourg for your support! OOTC Festival will be back in 2019! ❤️ 
#ootcfestival 
Shout out to: Motorpsycho, BRNS, METZ, Ttng, No metal in this battle, Porches, GROOMS, Aiming For Enrike, Napoleon Gold, dana.plan, Seekers ? 
And most of all the whole Schalltot Collective and eveyone involved in the festival from start to finish for making everything as smooth and pleasant as it was!